"Experience the Difference of DeFabio Dental Design"
DeFabio Dental Design offers a full range of general and restorative dentistry services, we are experts at creating the most effective treatments for all of your dental needs from our NJ dental practice located in Monmouth County. Our father/daughter team continues to learn and strives to stay on the cutting edge of dental techniques and technologies.
Whether you need a cleaning, a cavity filled or full oral reconstruction, we have the tools, skills, and experience to treat you. We believe in treating the whole person, not just the teeth. Our team is warm and offers exceptional care. We take time with you to explain your treatment options and make sure you are comfortable.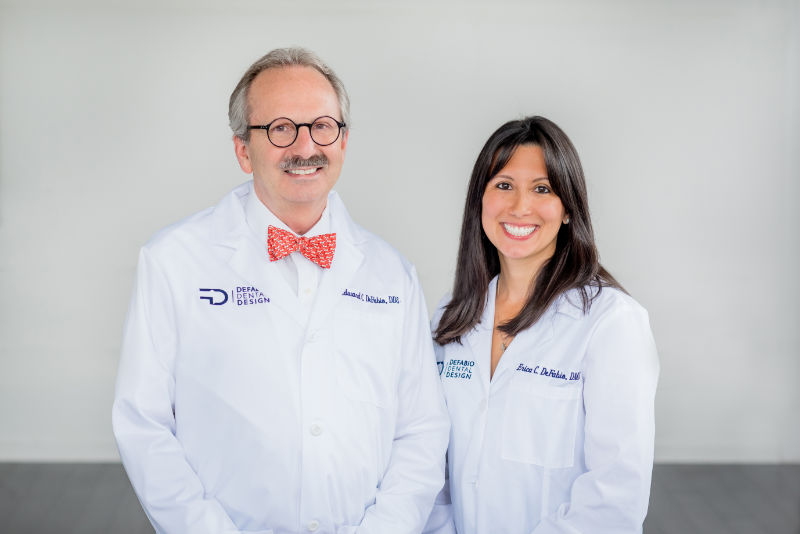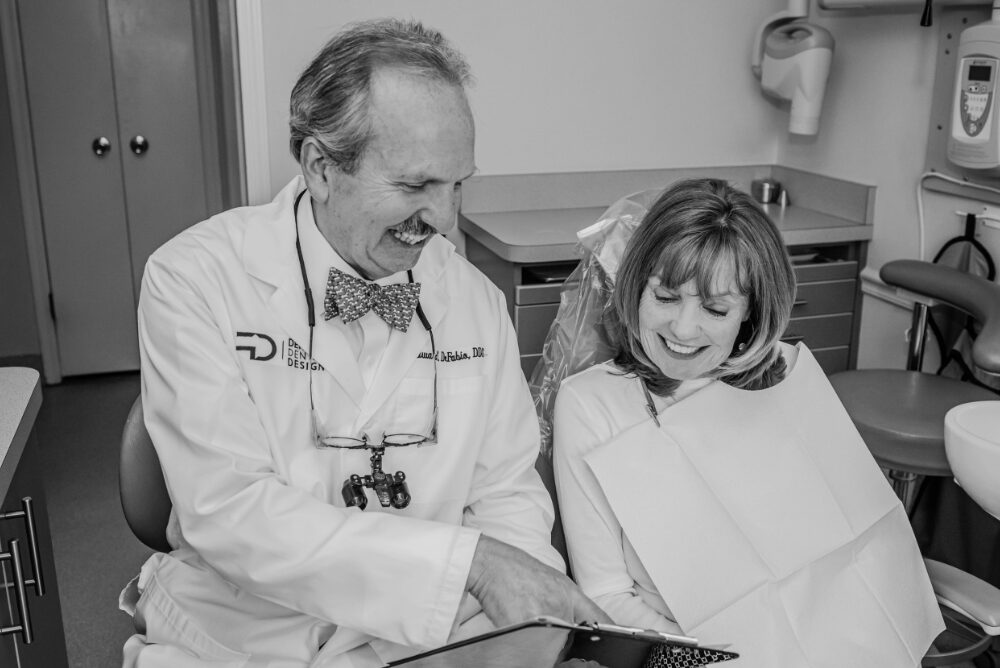 Comprehensive Diagnostic and Esthetic Assessments
We take time to evaluate each patient individually and customize our treatment plan. Understanding form, function, and esthetics are integral components of this process as we discuss dental crowns, dental bridges, onlays, bonding, porcelain veneers, professional teeth whitening, periodontal health, and temporomandibular joint health.
We provide a complete range of esthetic and durable restorations to replace worn, broken, or missing tooth structures including composite resin, porcelain, and gold. We offer the finest NJ dental restorations to help you regain the smile you dream of and the function you need.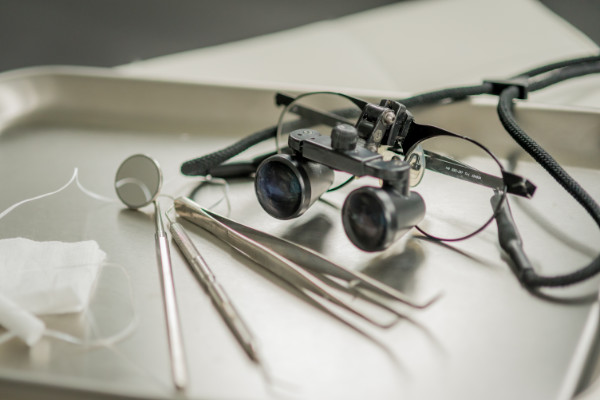 Traditional Cosmetic Solutions
We are experts at using conventional methods such as crowns, fixed bridges, removable partial dentures, and complete dentures for the replacement of decayed broken, or missing teeth. Expertise plays a crucial role in restoring your function and smile. Our NJ cosmetic treatments are of the highest caliber.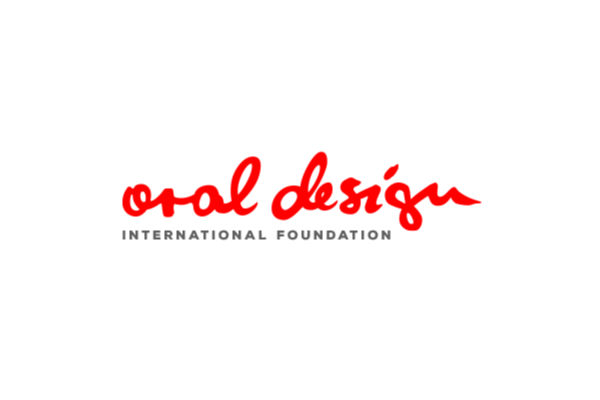 Top Quality Oral Design & Artistry
Experience true dental artistry for the most natural-looking smile. We work with Oral Design Master Technician Taki Nishihata. He is one of only 23 in the United States and allows us to provide our patients with the most natural-looking ceramics for dental implants.
We are proficient in planning and restoring dental implants, the newest alternative to restoring a missing tooth or multiple teeth. Our dental implants are of the highest quality available for a completely natural-looking smile. We are experts at cosmetic dental restorations.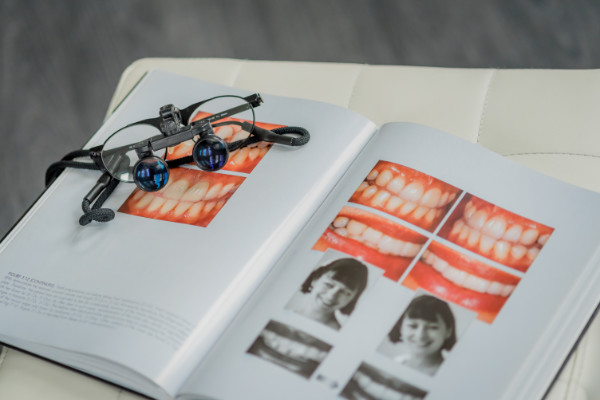 We rely on conservative anti-infective therapy, starting with our thorough, yet gentle cleanings. We will customize a gum disease treatment regimen that fits your lifestyle and maintains healthy tissue and your overall health.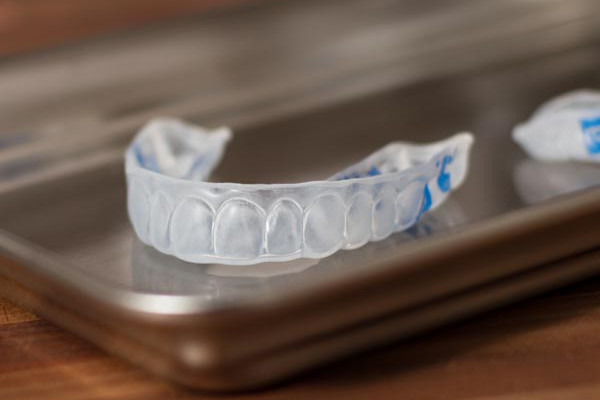 Perio-Protect is a comprehensive, customized method to manage oral biofilms in the prevention and treatment of periodontal disease. This method combines traditional mechanical debriding procedures with non-invasive chemical debridement. This approach is both highly effective and minimally invasive in the treatment of gum disease.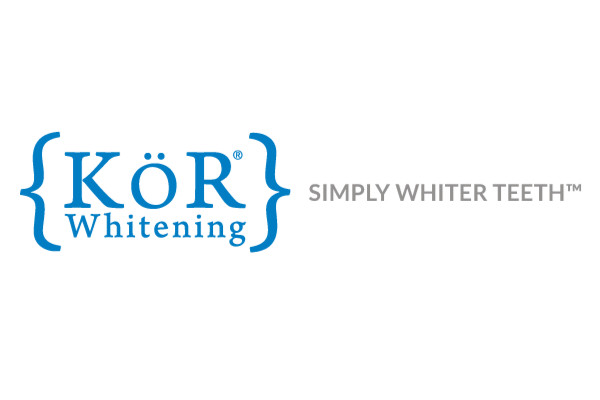 The KoR Whitening Deep Bleaching System is considered to be the most reliable and effective bleaching system available today. This system is a combination of at-home bleaching with custom-fitted trays and an office power session to finalize maximum results. The KoR system utilizes the best of all bleaching options to achieve beautiful, healthy, and natural-looking white teeth. Get in touch to learn about our NJ KoR Whitening Deep Bleaching treatments.
Our Cutting Edge Dental Technologies Set Us Apart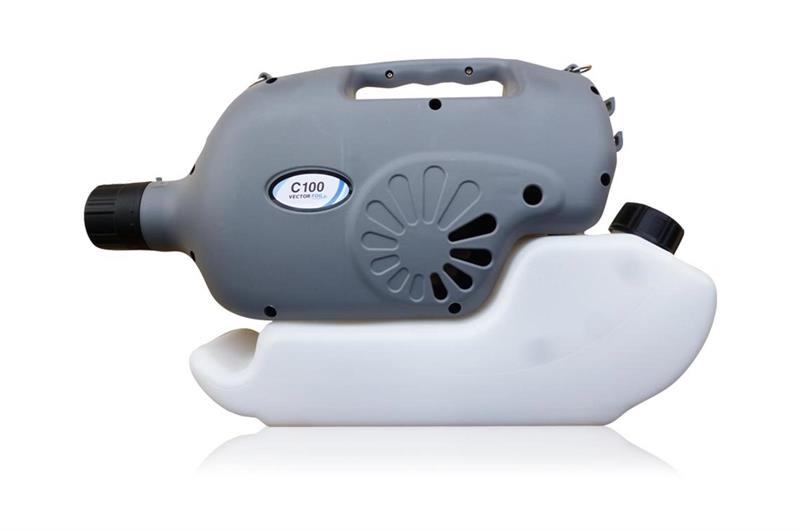 Since the start of the COVID-19 pandemic, we are taking extraordinary precautions to maintain the health and safety of our patients and staff. One way we are doing this is by using a disinfecting fogger. Using completely safe Hypochlorous Acid, which sanitizes 80 times better than bleach, our office is one of the safest places you can be. Learn more about our COVID-19 protocols.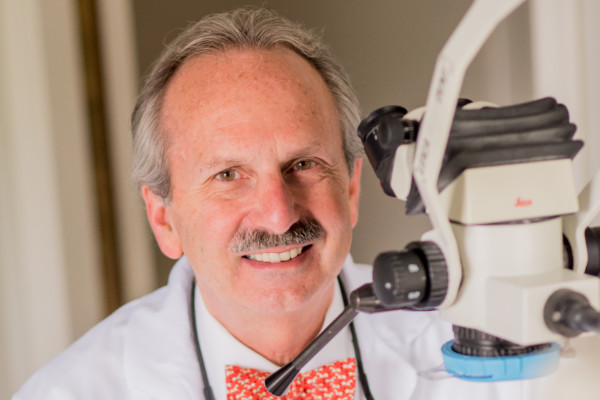 Leica Microsystems is a world leader in microscopes providing absolutely clear, crisp, and bright images with an amazing depth of field. Dentistry is microsurgery and high magnification is critical for delicate dental microsurgical procedures.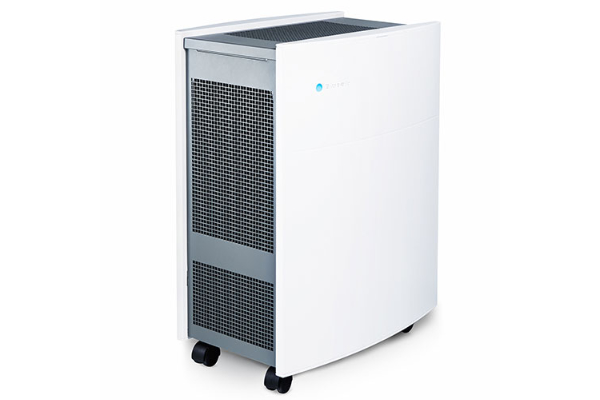 Beyond HEPA Air Purification
We strive to make our NJ dental office the cleanest and safest in New Jersey. We are meticulous in our sterilization methods and work to keep the entire office clean and germ-free. Our office also utilizes the best air purification system on the market. IT is beyond HEPA, designed by NASA for the Space Station. It removes 99.97% of airborne and surface contaminants. Making our office one of the cleanest, safest places you can visit.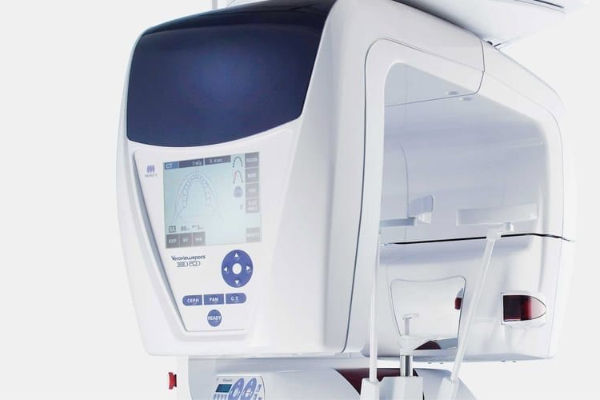 We are proud to have a Morita cone-beam computed tomography (CBCT) imaging device in our office. The capture of 3-D images provides us the ability to better diagnose and create treatment plans for our patients. The advantages of CBCT technology are high-definition images with minimal artifacts and lower radiation dosage.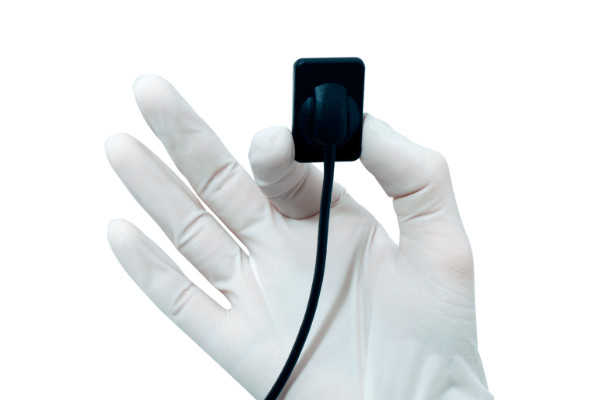 Schick Technologies is a pioneer and world leader in digital dental radiography. Digital radiography is the capturing of X-ray images using sensors instead of traditional film. This provides immediate image preview, image enhancement capabilities, and less radiation exposure.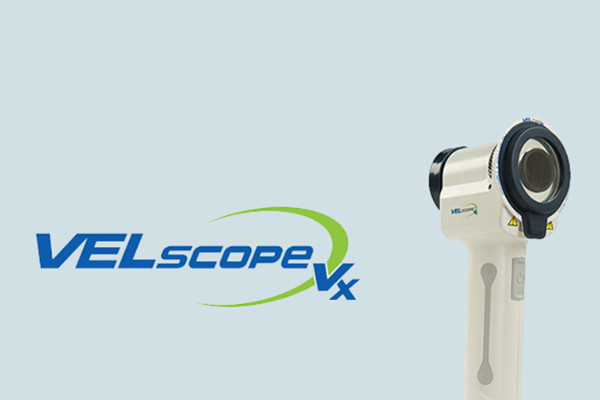 VELscope Oral Cancer Screening
VELscope Oral Cancer Screening assists in the visualization of abnormalities in the mucosal tissues of your lips, mouth, and upper throat. VELscope is completely non-invasive, utilizes no rinses or dyes, and is an aid in the early detection of oral cancer. Get in touch to schedule your NJ VELscope oral cancer screening.
Get the Smile Of Your Dreams