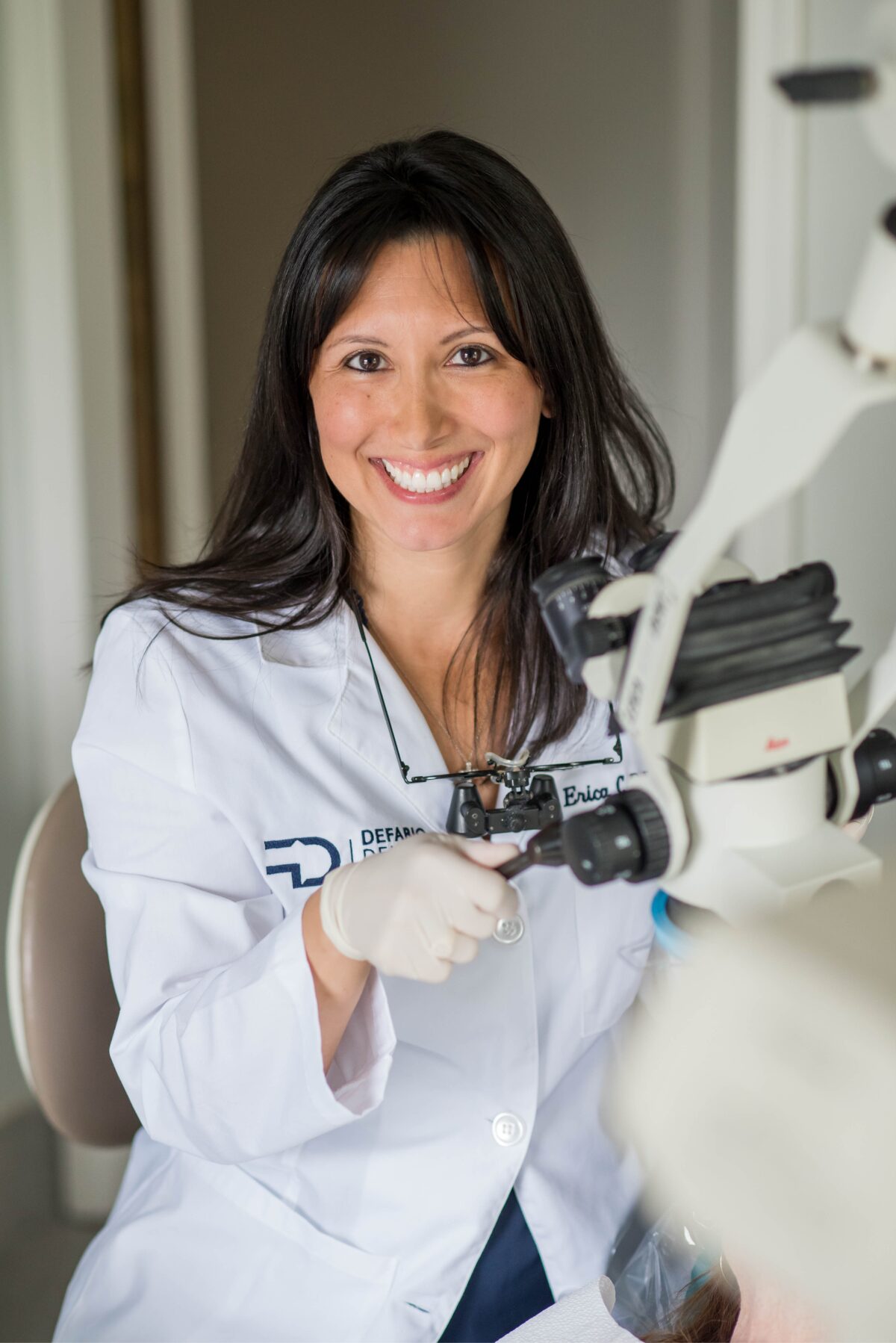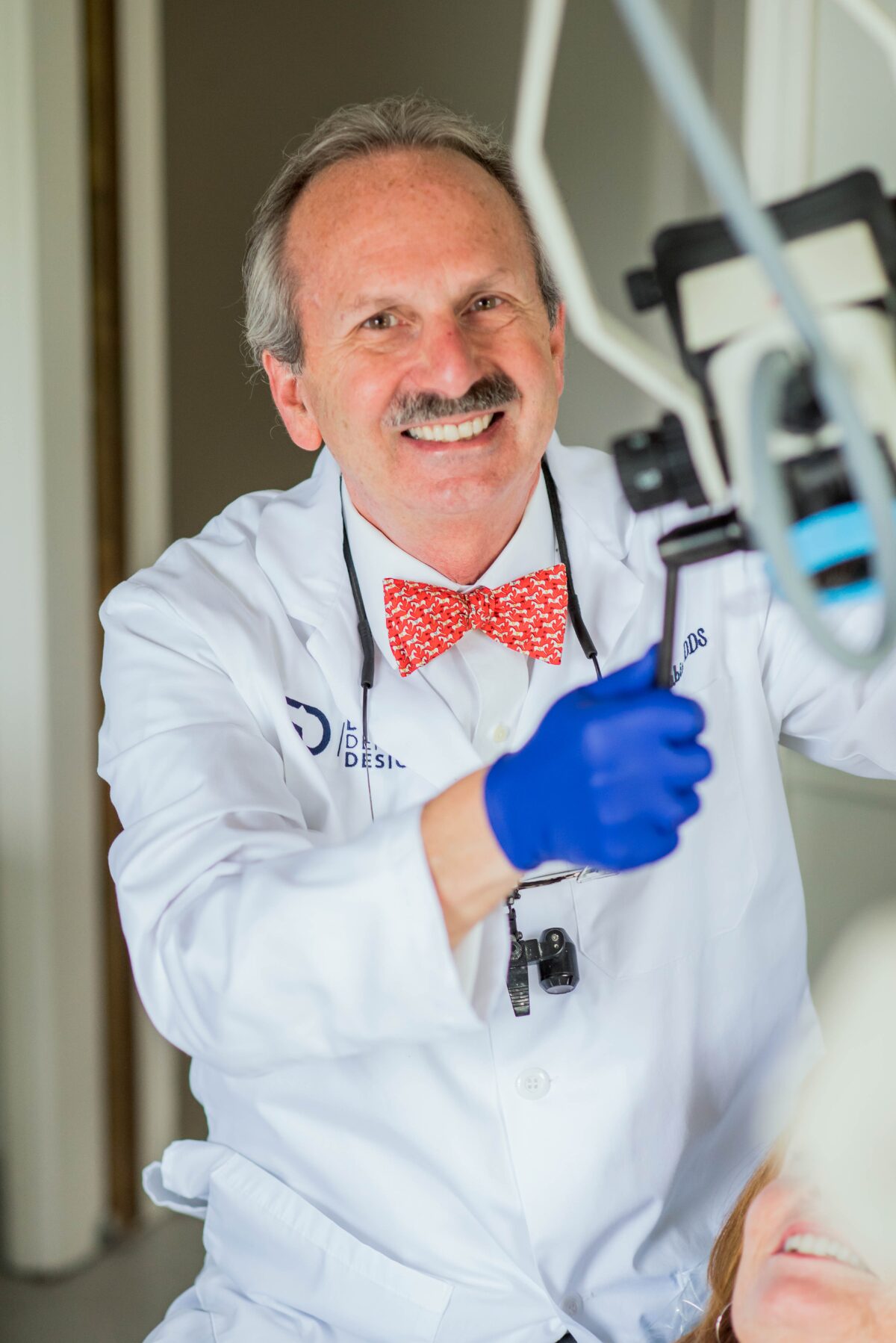 THE TOP RATED COLTS NECK DENTIST SINCE 1987
Get The Most Natural-looking Smile Restorations in Colts Neck New Jersey
Experience true concierge dental care at DeFabio Dental Design of Colts Neck, NJ. Our compassionate father/daughter dental team treats you, not just your teeth. We take the time with you to address your oral health and make sure you are comfortable and relaxed. CONCIERGE-STYLE DENTISTRY FOR THE ENTIRE FAMILY
Experience a higher level of care at DeFabio Dental Design of Colts Neck, New Jersey
We believe in treating the whole person. As a family practice we appreciate the important role that oral health plays in maintaining your well-being and the importance of having a great dentist that offers exceptional care.
It is our goal to work in collaboration with you at our Colts Neck, New Jersey office to develop a treatment plan that will meet your specific needs and promote great dental health. Our team is compassionate and goes above and beyond for you.
DeFabio Dental Design proudly services residents of Colts Neck, Freehold, Holmdel, and surrounding towns.
We offer dental treatments such as; General Dentistry, Dental Implants, Prosthodontics, Root Canals, Crowns, Porcelain Veneers, and more.
Always On Time
You will never have to wait, we run a tight ship so we are always on time. 
Gentle & Painless
Your dental treatment will be gentle, pain-free, and minimally invasive. No stress Colts Neck New Jersey dentistry. 
Over 1,526 Smiles Restored
No matter your challenge, Dr. D has the experience to restore your smile to its natural beauty. 
True Dental Artistry
You get the most natural-looking results. We use the highest quality ceramics and treatments.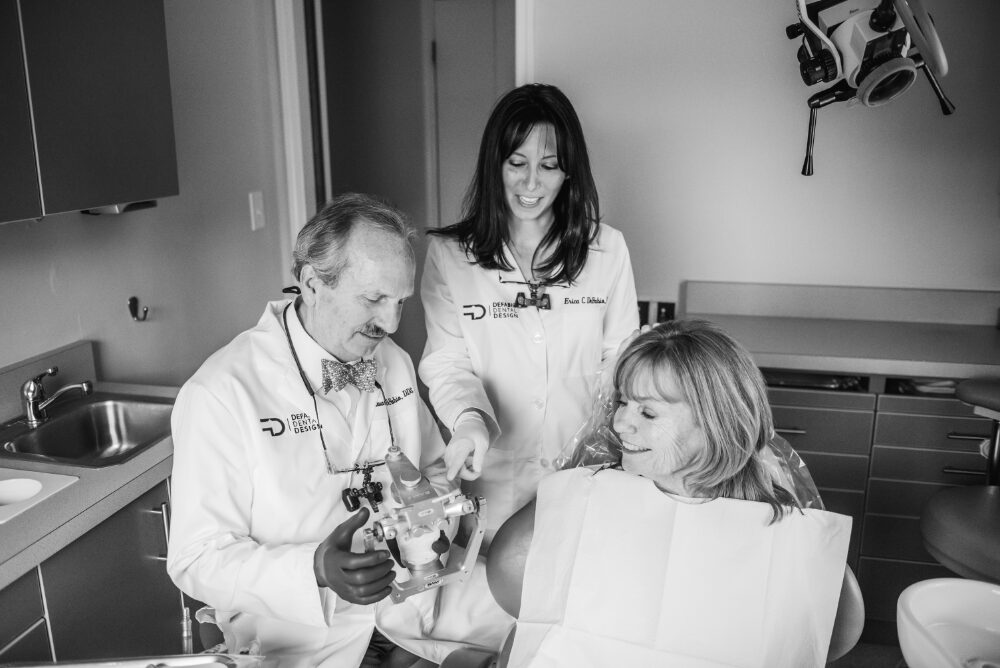 Colts Neck, NJ
General Dentistry
We offer all general dentistry needs with professionalism, care, and expertise. From tooth cleanings and cavity treatment we help you find optimal dental health. 
Colts Neck, NJ
Cosmetic Treatments
Whether you need KoR Bleaching or full oral reconstruction, DeFabio Dental Design has the oral restoration experience and expertise to give you the smile you have always dreamed of. 
Colts Neck, NJ
Prosthodontics
Dr. Erica DeFabio is a specialty trained Colts Neck NJ Prosthodontist.
With 3 extra years of advanced training, she is the architect who develops the plan for advanced dental treatments.
What our patients have to say about us
⭐️⭐️⭐️⭐️⭐️
"Dr. Fabio's office is ALWAYS on time - Love this because some doctors make you wait forever - I guess some feel our time is not valuable. I have been going to Dr. Defabio for probably 30 years. My family and I would not go to anyone else."
This review is from our Google Business Listing
⭐️⭐️⭐️⭐️⭐️
"If you want an excellent dentist who is funny, does great work, and cares about his patients, Dr. DeFabio is the one! He did an excellent job fixing my chipped teeth! I couldn't be happier! Also, I've been coming to him for a long time and I drive 45 mins to see him!"
This review is from our Google Business Listing
⭐️⭐️⭐️⭐️⭐️
"By far the best dentist I have ever had. They saved many of my teeth. Always painless. Gentle caring and kind office overall. My family and all my friends go and have the same great experience. You're lucky to be with both Dr. Defabio and Dr. Erica Defabio. They are the best with the highest level of training."
This review is from our Google Business Listing
⭐️⭐️⭐️⭐️⭐️
"Dr. DeFabio is an excellent dentist. I have been going to him for 27 years. He has a great sense of humor but when it comes to his work he is all business. If you don't enjoy going to your current dentist you may want to consider switching to Dr. DeFabio. You will not be disappointed."
This review is from our Google Business Listing
"To improve is to change, so to be perfect is to change often."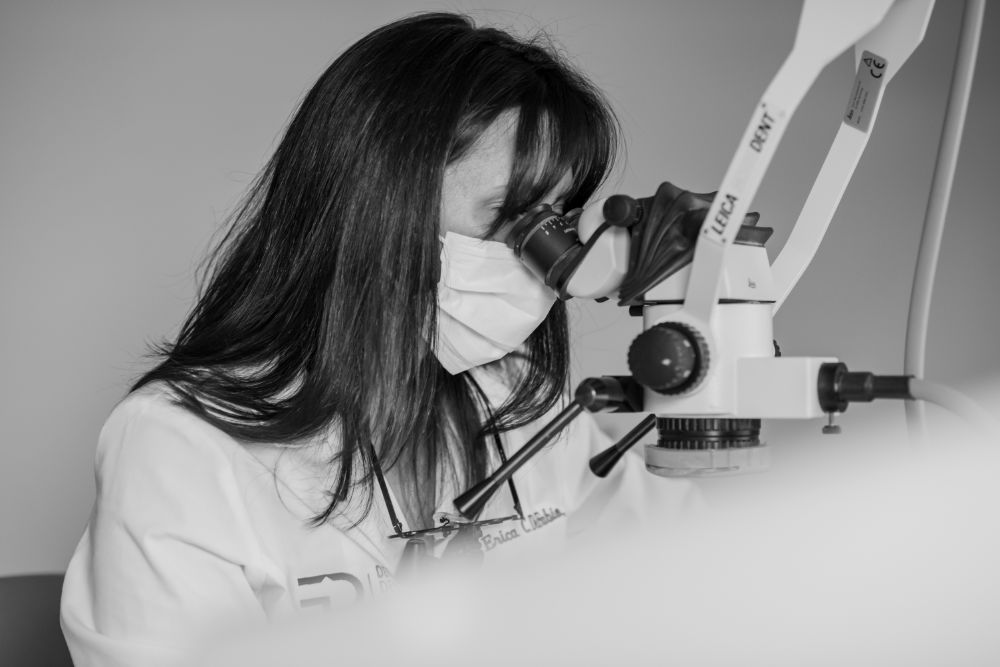 Dr. Edward DeFabio has over 30 years of experience in Colts Neck family and cosmetic dentistry. Dr. DeFabio's daughter, Dr. Erica, is trained in the latest dental techniques as a Prosthodontist. She completed an extra 3 years of specialized dental school. There is no New Jersey dental challenge that they haven't seen and solved.
Discover Better Dental Care
Your Caring, Patient Dental Team
Discover the Colts Neck New Jersey dental staff that goes above and beyond to make sure you have the most stress-free and painless dental treatments. Going to the dentist doesn't have to be the cause of anxiety anymore.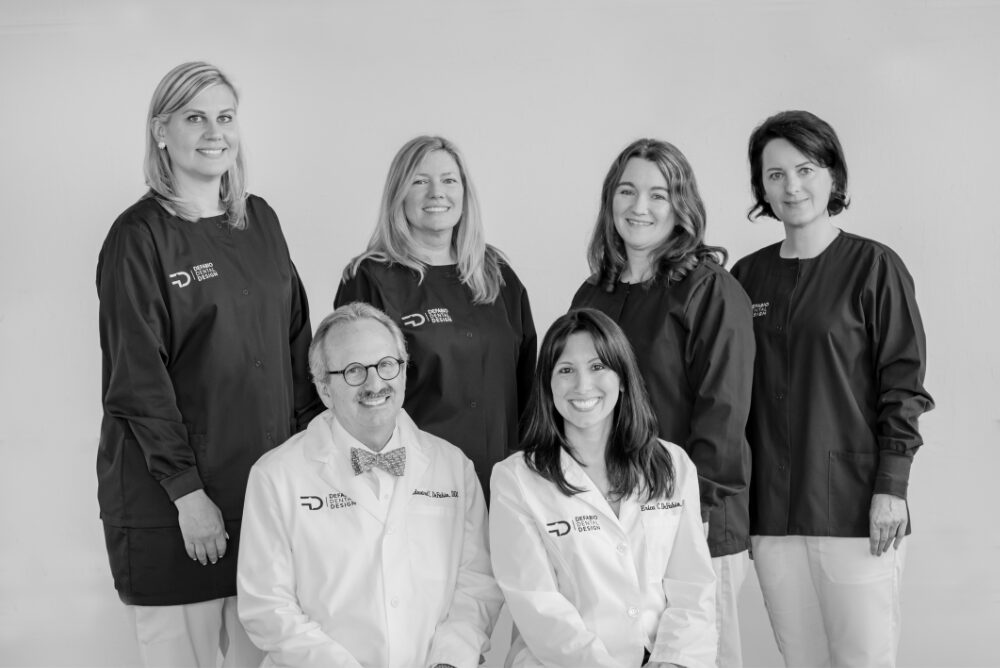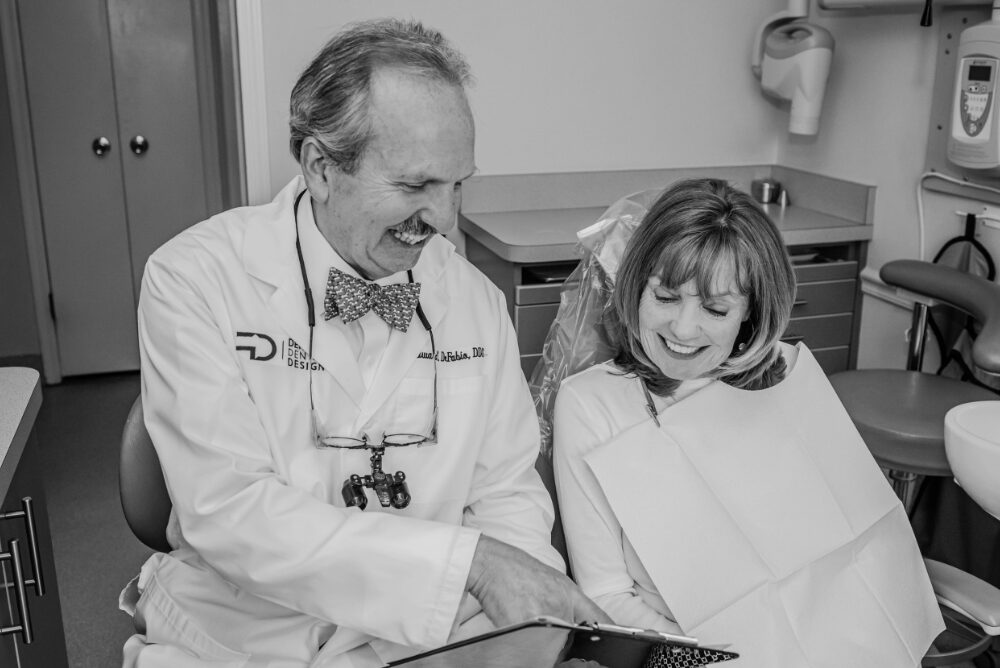 Over 1,526 Dream Smiles Restored
If you're looking to achieve the most beautiful natural-looking smile, Dr. DeFabio's dental artistry cannot be matched. He has performed over 1,526 smile makeovers and delivers the most natural-looking smile restorations in New Jersey. For his entire career, he has been at the forefront of high-end cosmetic treatments from his Colts Neck office.
⭐️⭐️⭐️⭐️⭐️
"When my mother went in for a more extensive procedure, she was truly impressed that she received a call the next day from Dr. DeFabio asking how she was doing."
- Maria T.
Review is taken from our Google Business Listing
Over 1,526 Dream Smiles Restored
Slide the arrows on the images to see the before and after.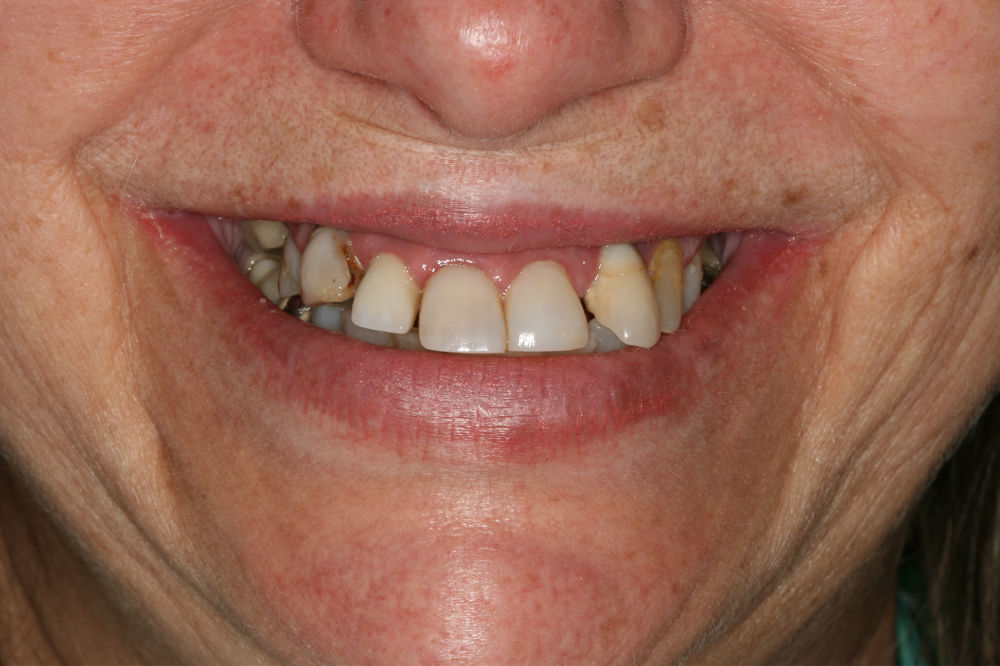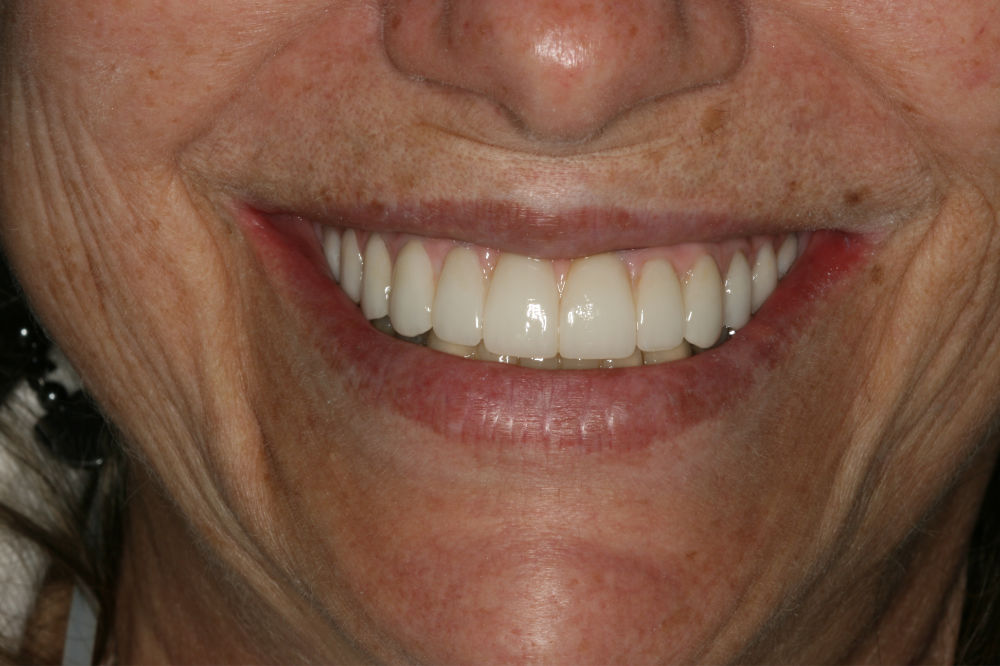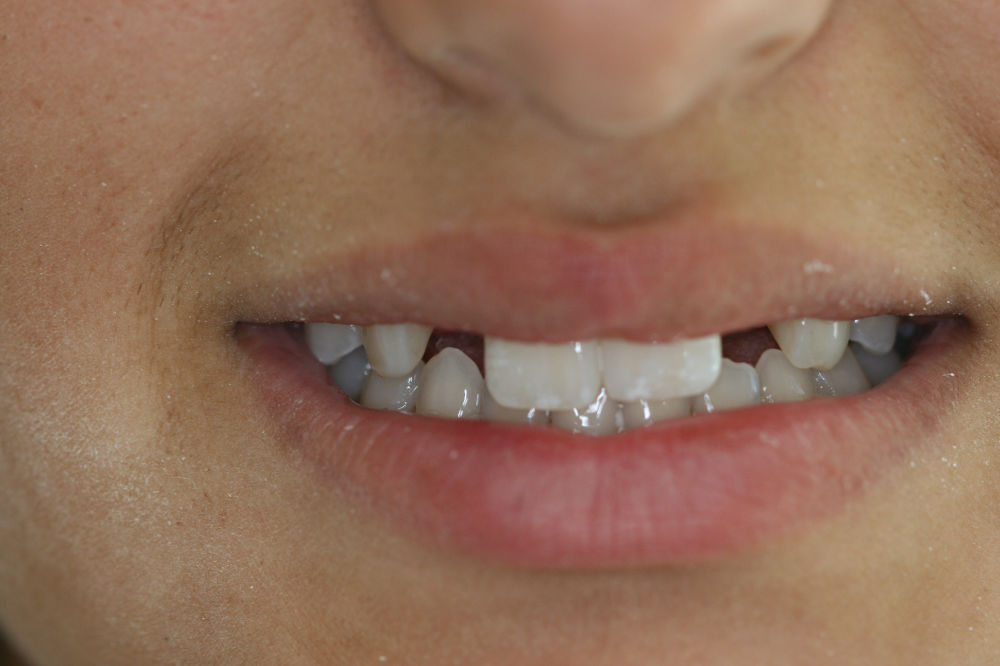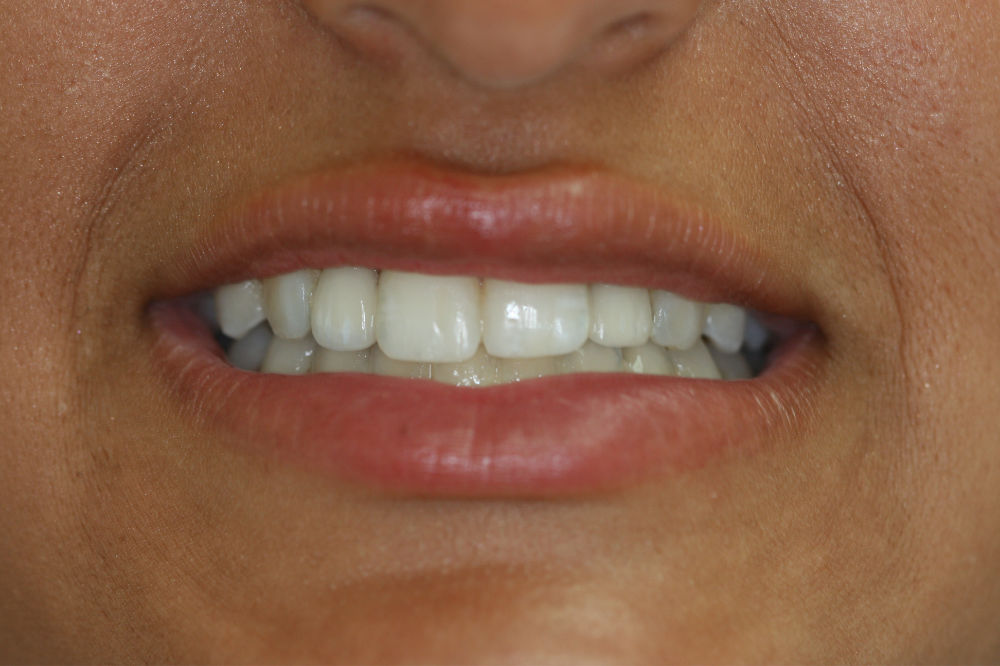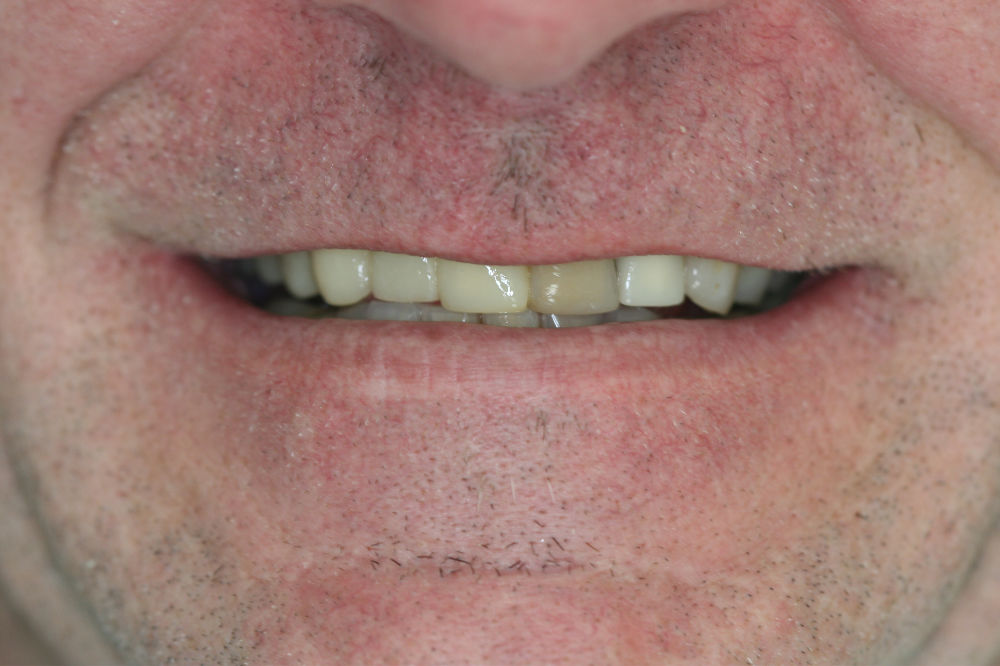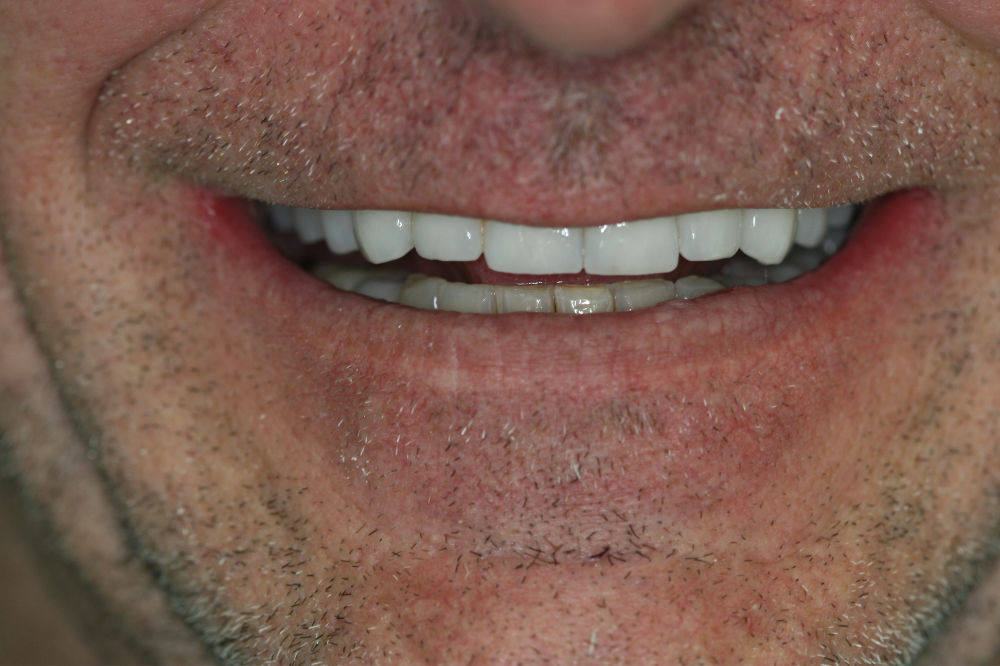 ANXIETY-FREE AND MINIMALLY INVASIVE TREATMENTS
Experience pain-free and stress-free dental care
Going to the dentist can be an unnerving experience. Even a tooth cleaning can leave you feeling vulnerable.
We understand that going to the dentist is a necessary part of your life that may cause you anxiety.
It doesn't have to be this way.
You will be treated with patience and compassion by our experienced and warm Colts Neck NJ dental team. And we will help you achieve optimal oral health.
We are a dental practice for the whole family. We give you the time you need for each appointment. Your treatment is never rushed and your oral health and comfort guide your treatment.
You will actually be excited to come to DeFabio Dental Design of Colts Neck, whether it is for general dentistry, a root canal, restorative dentistry, or a standard checkup.
We offer a concierge level of dental care that is unmatched.
Frequently Asked Questions
⭐️⭐️⭐️⭐️⭐️
"Dr. DeFabio is the best Colts Neck dentist. My whole family comes here. He takes time and explains everything to me. I can be a nervous patient but treatments are always painless and the staff is so patient and kind."
-Donna N.
Review is taken from our Google Business Listing
Get the Smile Of Your Dreams