We are back in the office.
Our top priority is the health and safety of our patients and staff. Click below to learn about our COVID-19 Precautions and Protocols.
The Best Colts Neck, NJ Dentist
"Committed To Excellence"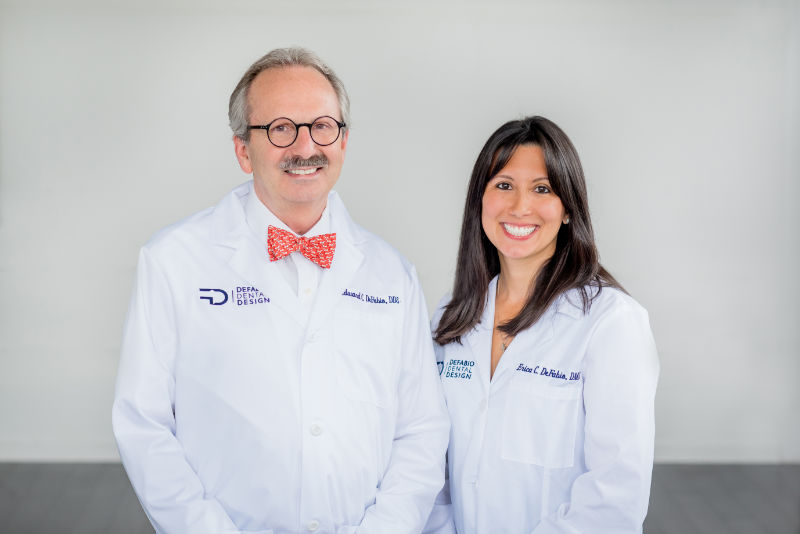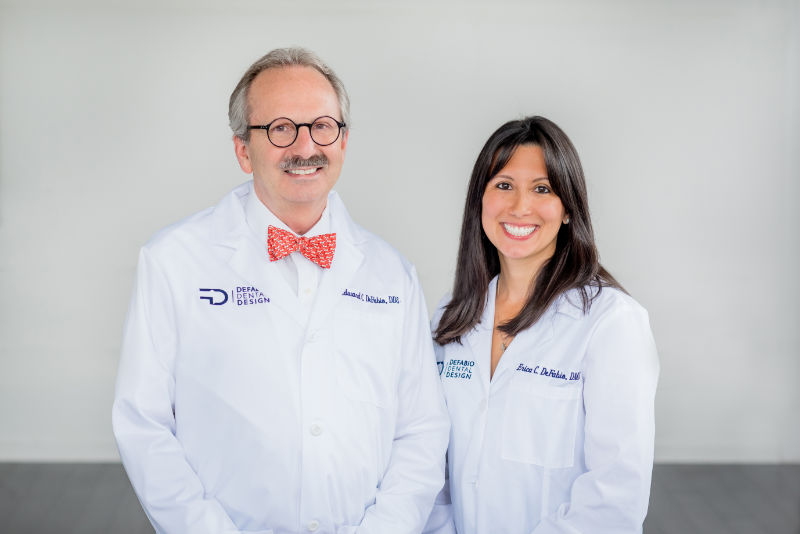 DeFabio Dental Design
was established
in 1980 by Dr. Edward DeFabio to be the best Colts Neck, NJ dentist.
The practice
was founded
to provide general dentistry for the entire family and to be the best dental practice in Monmouth County New Jersey
.
Over the years, the practice has evolved with a concentration in New Jersey cosmetic dentistry; esthetics, prosthetics (fixed and removable), restorative reconstruction, and
minimally
invasive microscopic dentistry and endodontics
.
Dr. Edward DeFabio has
been joined
in this practice by his daughter, Dr. Erica DeFabio, a specialty-trained New Jersey Prosthodontist and together they are DeFabio Dental Design
. We pride ourselves on being one of the top dentists in New Jersey. 
DeFabio Dental Design
is committed
to excellence and designing beautiful smiles. We provide the highest levels of dental care and high-quality dentistry in New Jersey. Our team stays on the cutting edge of dental techniques and technology.
We are
constantly
learning and strive to not
just
be the top dentists, but to provide the warmest care by providing a positive and uplifting environment for our patients from our convenient location on Route 34 in Colts Neck, New Jersey. 
We offer a range of dental services from our Colts Neck New Jersey dental office to help restore or reconstruct the smile of your dreams. Our work looks completely natural. From your initial dental exam to any dental treatment needed, whether a simple cavity or a full oral reconstruction, is performed with excellence. Our team will give you the time, care and compassion to make your experience the best it can be. Our dental checkups and exams are the most thorough in the area. We do not rush your treatment. We take the time to examine and find any challenges or possible issues that may affect your oral health. This is why we are one of the top dentists in New Jersey.
We know that oral health affects your entire health and wellbeing. We understand the value of the perfect smile. It instills confidence, and this increased confidence makes our quality of life better. Our New Jersey Porcelain Veneers, Dental Bridges and Crowns, Teeth Whitening, and Dental Implants are of the highest caliber.
We don't believe anyone has to choose great dental care or great patient service. Our team embodies our tagline, "We Treat People, Not Just Teeth". Our treatments are gentle and our work is top quality. Experience why we are the finest Cosmetic Dentist in Colts Neck, New Jersey.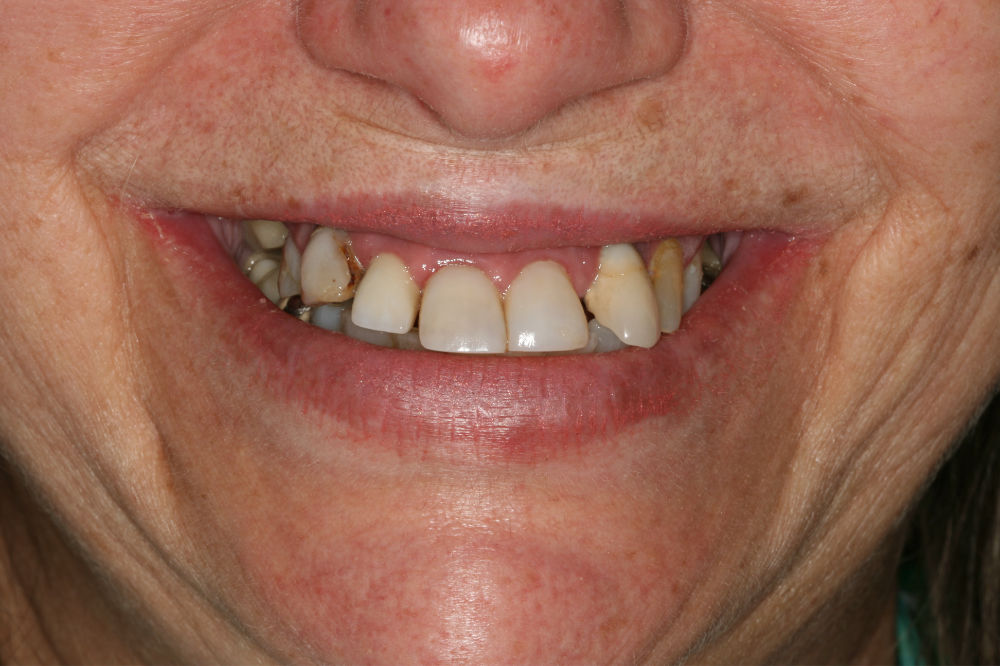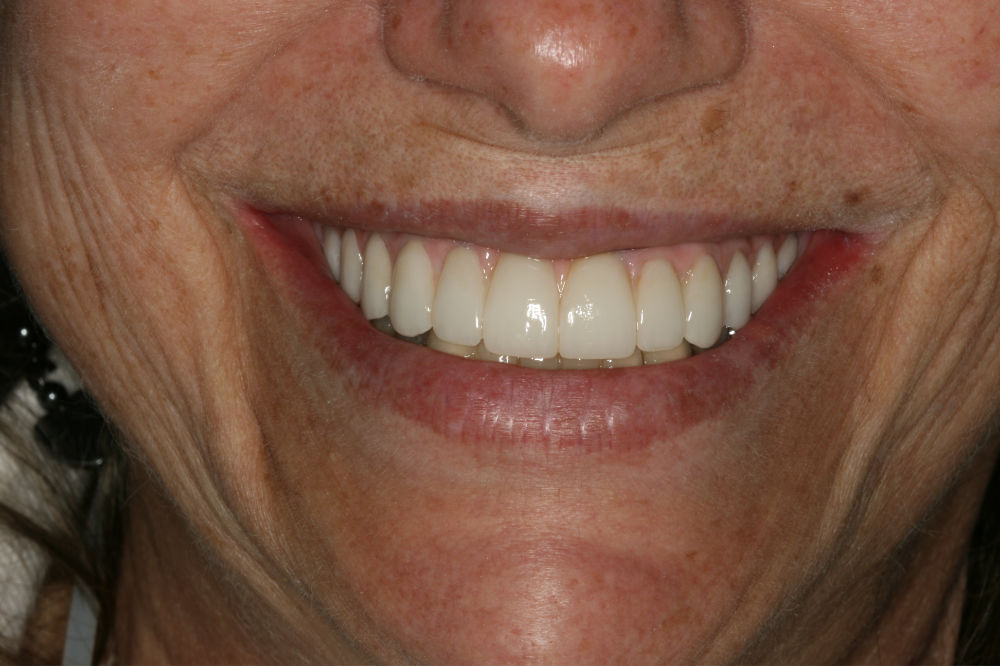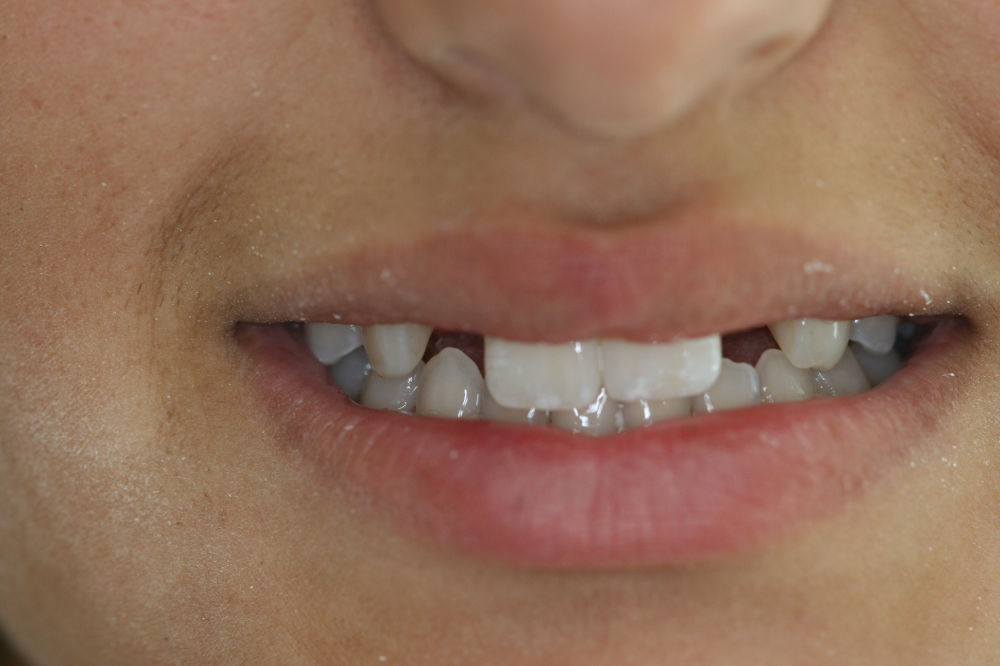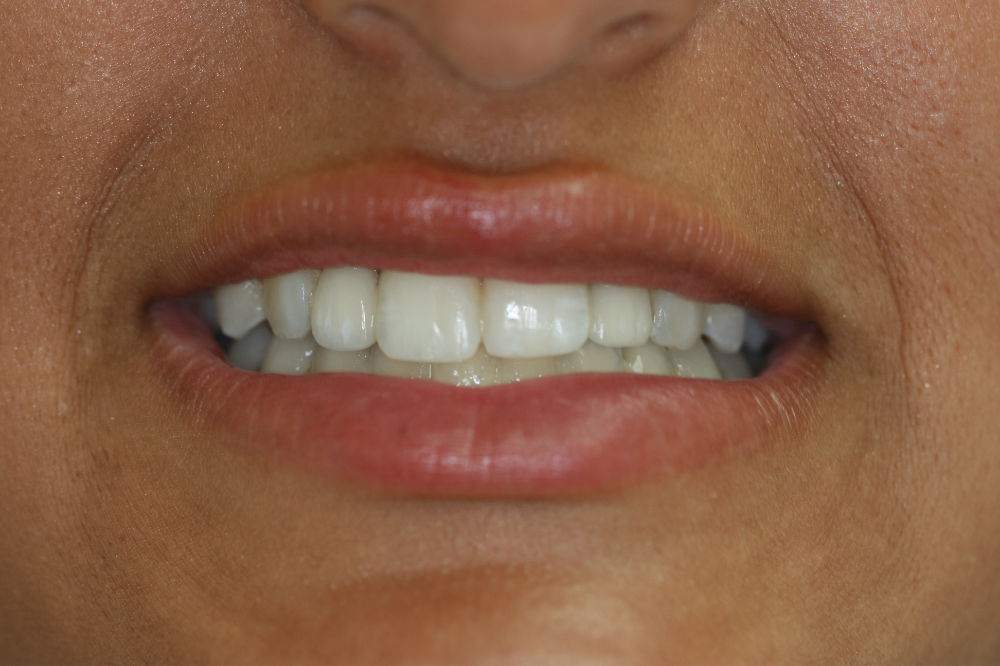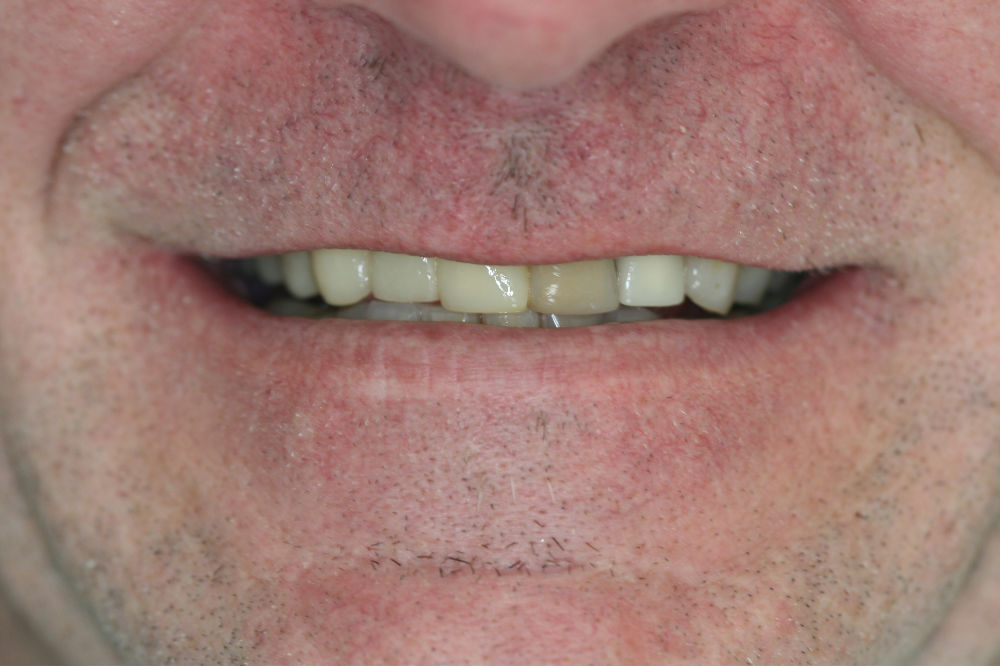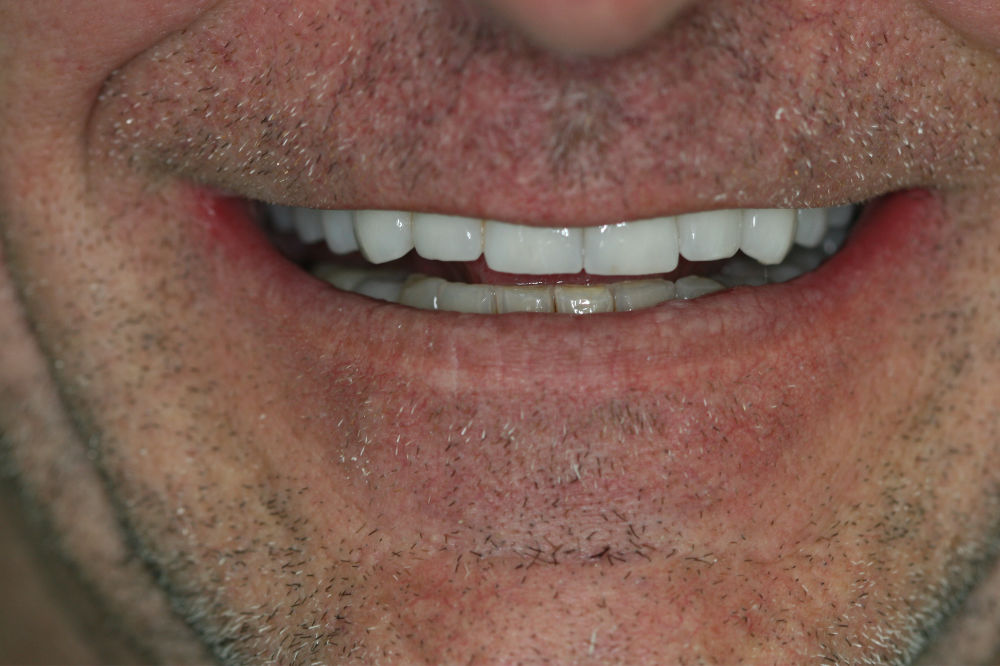 "To improve is to change, so to be perfect is to change often."
We set ourselves apart from other Colts Neck New Jersey dentists with our concierge approach to dentistry. We do not
simply
treat the teeth, we treat the whole patient.
It
is proven
through medical studies that dental health affects all facets of a person's entire health and well-being
. This is the core of how we approach each of our dental patients. We work with our patients to develop a plan that will maintain oral health for their lifetime. Our clients come from all parts of New Jersey because they know the level of care we offer is beyond compare. 
We take time with each patient to discuss any concerns and understand their goals. We guide our patients by educating them about their problems.
We make them a part of the solution by involving them in the decisions for the treatment plan and making sure that they are comfortable
. We do not rush treatment. As the best
Colts Neck New Jersey dentist, our practice
is built
on high-level care, attention to detail, and the latest technology and techniques
.