New Jersey Porcelain Veneers
Your Perfect Smile, Our Speciality
At DeFabio Dental Design, NJ's premier dental practice, we offer a wonderful alternative to patients who don't need full crowns to improve the form and function of their teeth. This option is porcelain veneers. When it comes to veneers, porcelain is the best option as it looks the most like a natural tooth and gives the most natural, beautiful smile. This is a popular treatment option that can enhance the appearance of your teeth by hiding chips, masking stains, correcting misalignments, and reshaping your smile. We offer the best dentistry and teeth whitening in New Jersey and the most natural-looking dental veneers.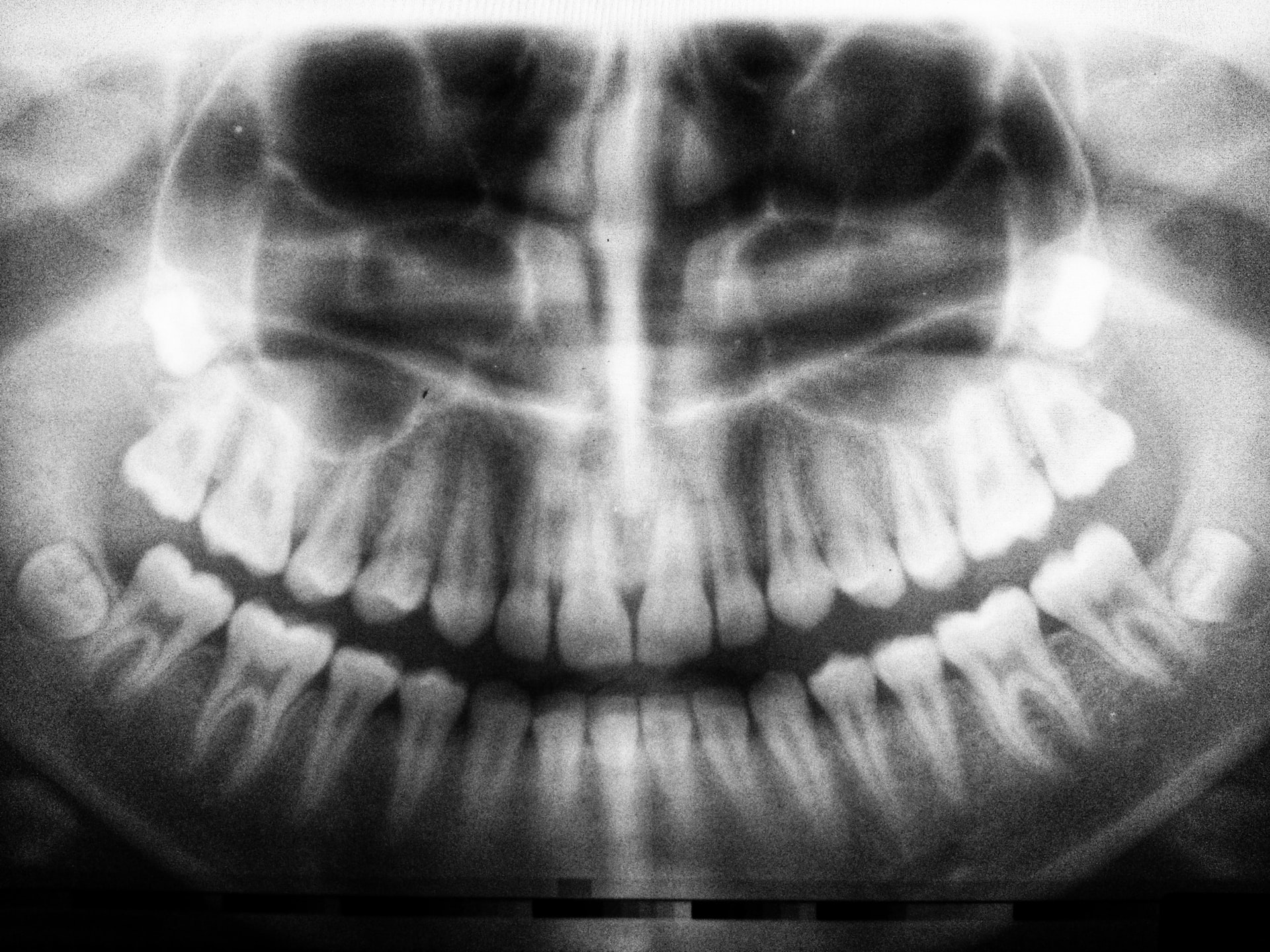 What Are Porcelain Veneers?
Porcelain veneers are made of thin yet strong ceramic material. Porcelain Veneers are thin shells that slide over the front sides of your teeth to conceal their natural appearance. They differ from dental crowns because crowns require the removal of large amounts of your original tooth structure before they can be placed. Porcelain Veneers only need the front of the tooth to be slightly shaved down to accommodate the thickness of the veneer. Once your custom porcelain veneers are created they are firmly and expertly bonded to your teeth giving you a stunning new smile.
Can Porcelain Veneers Improve My Smile?
Porcelain Veneers are a great option if you want to fix minor imperfections or if you want to completely transform your smile.
Porcelain Veneers may be a solution to:
Close gaps between your teeth

Repair the appearance of chipped or cracked teeth

Whiten and brighten your smile

Straighten misaligned or crooked teeth

Completely redesign your smile
Porcelain Veneer Treatment Process
Diagnosis and Planning
The first step is for us to give you a complete oral exam including x-rays, clinical photos, and molds of your teeth. We then discuss your personal treatment goals. If you are interested in veneers we will check your mouth and make sure that it is the best option for you. We will make recommendations and explain the process to you.
Porcelain Veneer Preparation
In preparing you for your porcelain veneers we will need to reshape your tooth surface so that the veneers fit over your teeth perfectly. We will then make an impression of your mouth that will be sent to our highly talented dental laboratory who will begin constructing your beautiful new porcelain veneer. We will make temporary veneers for you to wear.
Bonding
First, we will remove your temporaries and try on the definitive porcelain veneers. We will confirm a perfect fit and make sure you are pleased with the esthetics. We then etch your tooth to make it rougher, apply a special bonding cement, and use a curing light beam to activate the cement and harden quickly. Then we remove any excess cement, check your bite and make any final adjustments.
Frequently Asked Questions About Porcelain Veneers.
Will veneers ruin my teeth?
No. Porcelain Veneers are a minimally invasive procedure, but they do require some reshaping of your teeth. In the proper cases, veneers can give you the smile of your dreams.
How does having veneers affect my oral health routine?
Not much at all. Porcelain Veneers are known to be very forgiving. There is no special routine you need to keep your veneers in good shape. Your normal routine of brushing and flossing will be just fine.
Is the veneer process painful?
The porcelain veneer process is not painful. Because we are only shaving down the outer layer of enamel, anesthesia is not always needed. Overall the whole process is nearly pain-free and is done quickly.
Do veneers look fake?
How natural porcelain veneers look really depends on the talent and artistry of the dentist that is treating you and the materials used for the definitive restorations. Our veneers are stunning. They are made by a top dental laboratory in the country. DeFabio Dental Design has a team of expert dentists, and our veneer artistry is unmatched.
DeFabio Dental Design has extensive experience with porcelain veneers. This allows us to offer our patients superior results that drastically improve their smiles. If you think you might be interested in veneers, contact us by calling our office to schedule your consultation. We will develop the best treatment plan to restore the smile of your dreams needs. 
Get the Smile Of Your Dreams