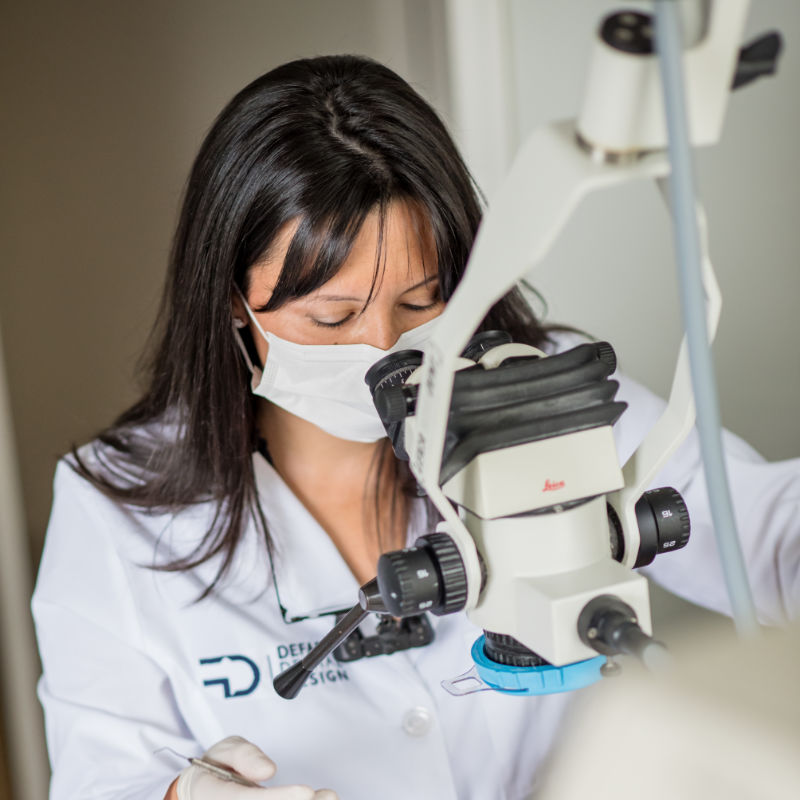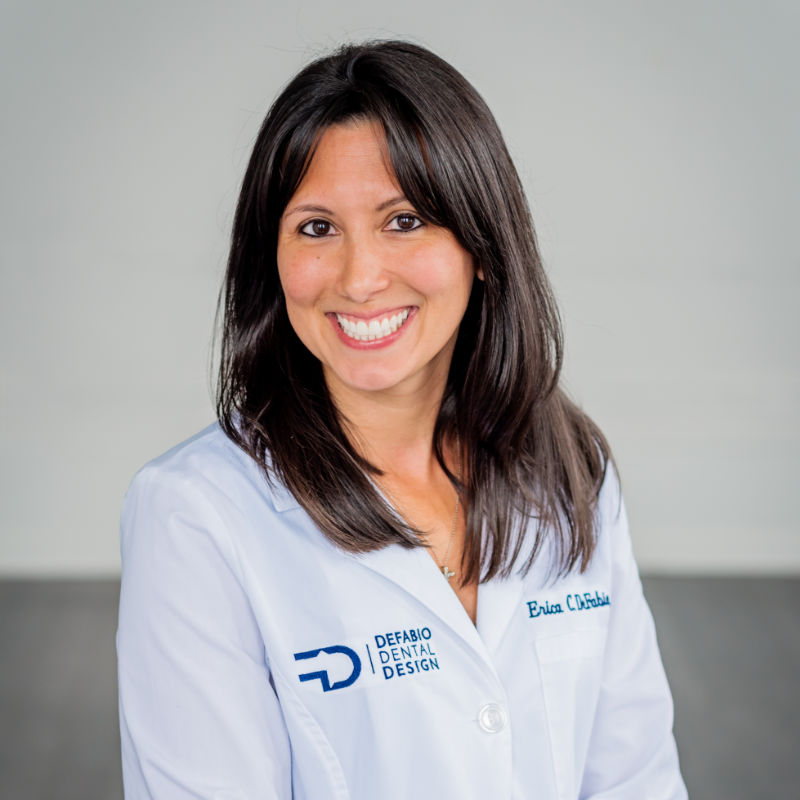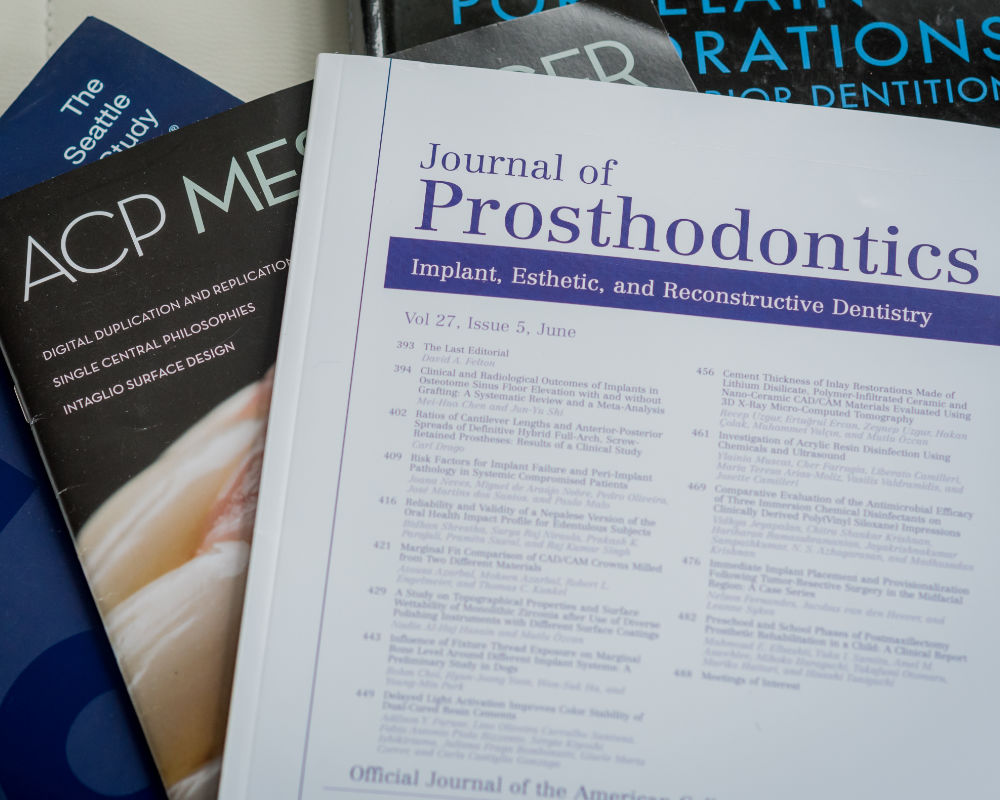 What Is A Prosthodontist & Why Do You Need One?
Are you looking to reclaim that perfect smile? Dr. Erica DeFabio can make your dreams of a beautiful smile a reality.
Dr. Erica DeFabio of DeFabio Dental Design is a specialty-trained prosthodontist. A prosthodontist is an advanced practitioner of general dentistry and cosmetic procedures. Becoming a new jersey prosthodontist requires 3 years beyond dental school.
In these 3 years, one
is taught
a deeper understanding of the dynamics of a smile, the preservation of a healthy mouth, and the creation of tooth replacements, dental implants, and other advanced cosmetic dentistry procedures
.
During this time of advanced education, they are trained in state-of-the-art techniques and procedures with the latest technology
.
All this with the goal of being able to treat complex dental conditions and restoring
optimum
function and esthetics
.
Prosthodontists are experts in treating the dental and facial problems that arise from missing teeth and jaw structures
. Whether it is a single tooth or
all of
your teeth, a prosthodontist can help give you the perfect smile.
A prosthodontist is best described as an architect or the leader of your dental team. Their specialty is designing the best oral restoration treatment strategy.
They collaborate with New Jersey general dentists and specialists to develop solutions to oral health concerns
.
Some reasons you may go to a prosthodontist are if you have serious jaw issues, need
multiple
replacements, or
just
have a lot of oral problems
.
Dr. Erica DeFabio will go through your treatment options to fix your oral challenges and come up with the best plan for you to move forward
. You will always get quality care and a pleasant experience at DeFabio Dental Design of New Jersey. 
Get the Smile Of Your Dreams